How to optimize your website for search engines?
One of the most important methods for increasing website traffic and exposing your website's content, product, or service to potential customers is to appear on search engines. This suggests that you have to optimize your website to rank better on search engines.
The majority of the main search engines base their rank levels on an algorithm. In general, a website's type and quantity of material, the extent of its optimization, and its level of popularity are the factors that matter most in determining its rank. Let's learn how.
Optimize your website for search engines
Start with a well-planned and simple website structure
Make sure your website is well laid out and easy for search engines to crawl. Without a well-planned site structure, your website is missing out on one of the most crucial aspects of SEO. So organize your site directory such that each folder has a clear purpose and name, use keywords in URL structures, and make sure you can reach every page by starting at the home page.
Don't forget to add "breadcrumb navigation" at the top or bottom of each page so visitors can easily return to more general pages.
Make your website mobile-friendly 
It's not so surprising if someone says mobile phones now drive 56% of all traffic and it's increasing day by day. So think about ways to improve the mobile experience of the end user by using different types of setups 
Responsive web design: This setup allows the server to send the same HTML code to all devices and alters the layout of each page to suit different screen widths, resolutions, etc.
Dynamic serving: This setup allows the server to respond to different HTML on the same URL depending on the user's specific device (mobile, tablet, or desktop).
AMP pages: This setup is an open-source HTML framework developed by the AMP Open Source Project. It was originally created by Google as a competitor to Facebook Instant Articles and Apple News. AMP is optimized for mobile web browsing, intended to help web pages load faster and help in getting higher mobile rankings.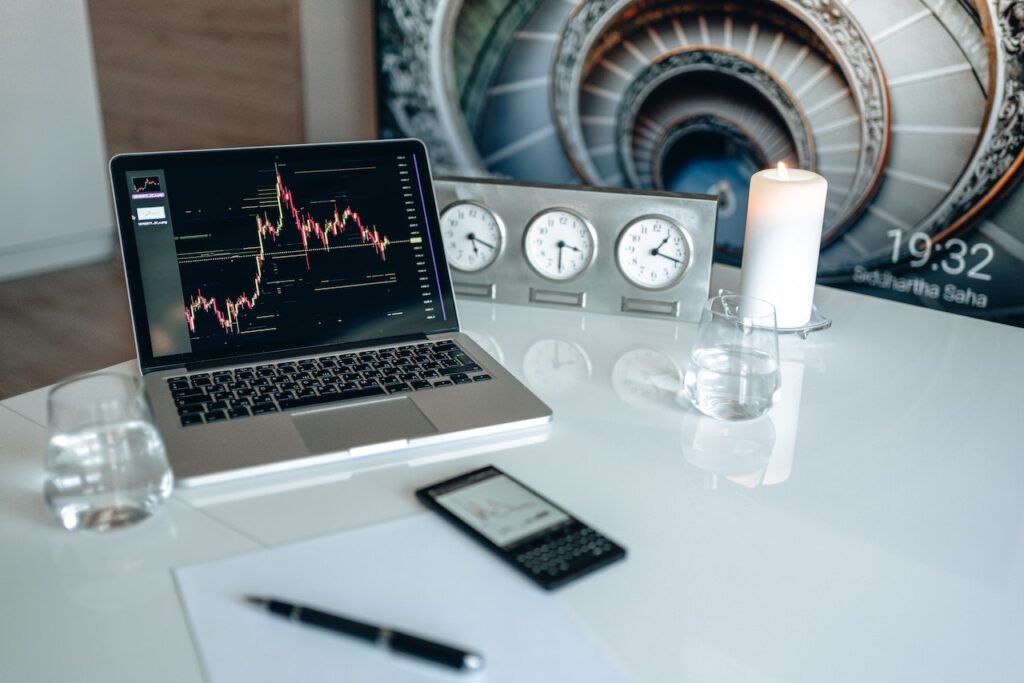 Optimize the content for search engines
Great content is the backbone of SEO 
Fresh and up-to-date content helps you rank better in Google's organic search results and encourages search engines to visit your site more often. Without SEO your content may be lost somewhere on page 50 of the search results, and we all know traffic on those pages is less than satisfactory. That's why a good relationship between SEO and great content is essential. So try to add new content at least once a week and make sure it's easy to read, well organized, and error-free. 
Use appropriate Keywords in your content 
Keywords are the words and phrases that searchers enter into search engines. As a website owner and content creator, you want the keywords on your page to be relevant to what people are searching for so they have a better chance of finding your content among the results. For example, if you want to sell shirts on your website, a few good keywords/phrases might be: "shirts online," "where do I buy shirts online," or "best online shirts site." you can use different online tools to search for the appropriate keywords related to your product. 
Target niche keywords with low competition.
This involves at least a little bit of figuring out what makes your business unique. Maybe you're not just a clothing designer, but you're a geeky clothing designer. Maybe you're not just an auto shop but you're an auto shop in Seattle. Try to use Google Adwords to check how competitive your keywords are before deciding on them. Be sure that the keywords have at least some searches. You will want to try using broader keywords too.
Avoid stuffing the content with keywords 
Stuffing your pages with keywords to optimize your website search engines is not a smart move. It makes your content less valuable. Readability is more significant than page views because visitors will leave your website if they don't find the material to be valuable. So try adding the keywords in a natural way without compromising on the quality of the content. It's best to insert your strongest and most relevant keywords a couple of times near the start of the page; use them sparingly (after every 100 characters). Keep in mind that keywords are most effective when you put them in titles, headers, and URLs.
Make your content dynamic by adding pictures and videos 
Images make any content more interesting and appealing by helping readers understand your content better. Plus, images add value to your SEO efforts by increasing user engagement and accessibility of your website. If your site currently features big blocks of text and very few images on each page, consider streamlining the text and sprinkling in some high-quality images or relevant video content.
Optimize the media files for search engines
Without proper image optimization, you're wasting a valuable SEO asset.
There are a number of important factors that you can optimize to help improve the ranking of your website on search engines.

While there are many image formats to choose from, PNG and JPEG are the most common for the web. 

Compress Your Images externally on their servers before uploading them to your site. You can do this in Photoshop. As a WordPress plugin you can use tools like TinyPNG or WP Smush. It reduces the image file size without removing the quality. It reduces the load on your own site and files will upload faster as compared to others.

Try to use original pictures so you can provide a better experience to your user. Plus, there will be better chances of your content ranking on relevant searches.

Regardless of the image files you choose to use, make sure there's no copyright conflict.
Give a descriptive, keyword-rich file name to your picture as a title.
Similar to the title, the alt attribute is used to describe the contents of an image file. Alt tags are a text alternative to images when a browser can't properly render them. Paying attention to alt tags is also beneficial to the overall on-page SEO strategy.
Optimize the links for the search engines
Using the right internal linking strategy can boost your SEO
Before your content can rank, it needs internal links that are linked from one of your pages to another one of your pages. Internal links connect your content and give Google an idea of the structure of your website. They can establish a hierarchy on your site, allowing you to provide the most important pages and posts with more link value than other, less valuable pages. So it can boost your website's SEO as a whole.
Expand your reach by making external links 
An external link is a link from one of your pages to somebody else's page. Reach out to relevant sites and ask if they'll link to your site. This is an easy way to start expanding your reach. Ideally, choose websites that are relevant to yours and have an established audience. Start by checking out each site carefully to make sure it's a good fit. Then, locate contact details on the page and email the site owner about possibly linking to you. Let them know that you'll be happy to link to them on your site, too. Think of this as a partnership.
Backlinks are foundational to SEO and search engine optimization.
A backlink is a link from somebody else's page coming to your page. And this is kind of the reverse of what we just talked about in external links. Google and other major search engines consider backlinks "votes" for a specific page. Pages with a high number of backlinks tend to have high organic search engine rankings.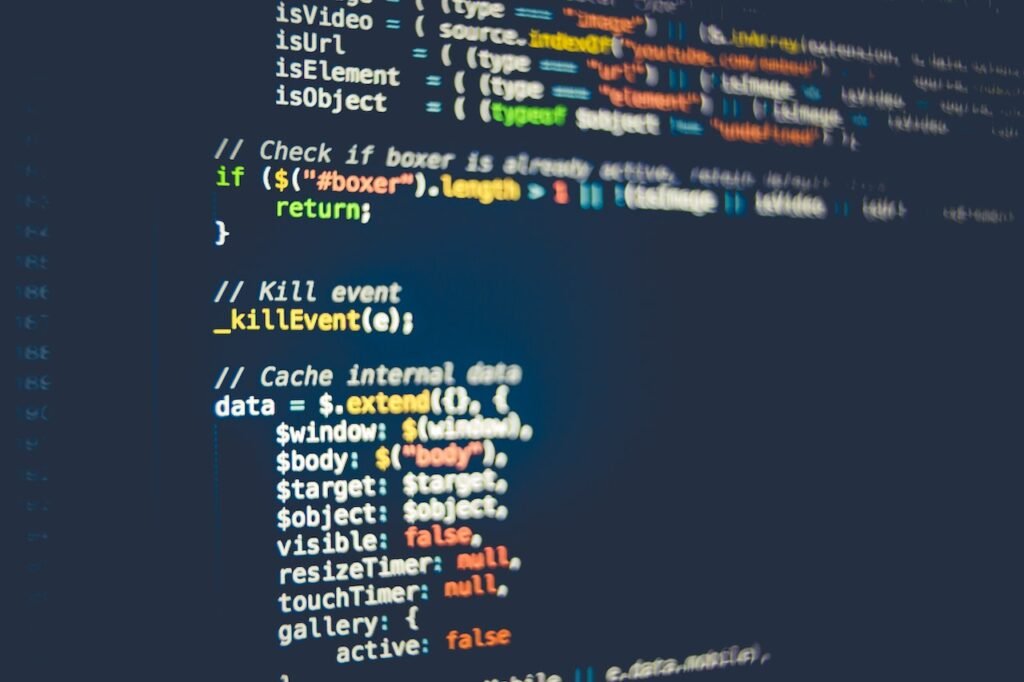 Optimize each page of your website for search engines
Create a unique title for each page 
The page title is a brief description of each web page. It displays at the top of a browser window and in search results. So it must be unique and attractive. Use 75 characters or less for each title. That will make up six to nine words. Don't forget to include a page-relevant keyword in every title tag to optimize each page for search engines.
Use SEO-friendly URLs for each webpage
A Uniform Resource Locator (URL) is the web address that we enter into a browser to access a web page. A URL is an address on the internet. It's made up of a protocol, a domain name, and a path. They're the link between your content and a user. URLs that are simple, easy to read, and include keywords that describe the content on a web page are SEO-friendly. Avoid special characters, use hyphens to separate words, and aim for 90 characters (including hyphens) or less for each URL.
Headers organize information on the page in a clear, logical way.
Headers can be added to each page of your website to give structure to the content in the same way headings are used in books. A better text is better for users, which is better for your SEO and helps Google understand your content better. If visitors can't quickly find what they're looking for, they'll probably leave your site and look for another answer to their question.
Make sure to organize the headers by importance. 
H1 headers are the most important and H6 headers are the least important.

H1 headers appear in the largest, boldest font.

Give every page an H1 header. Tag subheaders as H2, H3, etc.

Keep headers under 70 characters.

Begin each header with at least 1 keyword.
Write an optimized meta description for each page
A meta description is an attribute within your meta tags that help describe your page. This snippet of text appears in the search engine results under your page title. Insert accurate, keyword-rich metadata. Use 1-2 complete sentences for meta descriptions.
Submit an XML sitemap to search engines.
An XML sitemap is a file that lists a website's essential pages, making sure Google can find and crawl them all. It also helps search engines understand your website structure. 
If you're a developer, you can make your own sitemap in XML format. 

If you're using a Content Management System (CMS) like WordPress, it may have a tool on the dashboard that can generate the sitemap for you. 

You can also use a free sitemap generator website to create your XML sitemap.
Then, submit the sitemap to search engines like Google, Yahoo, and Bing.
Takeaway 
After optimizing your website, web pages, and content on each page, make sure to use Google Search Console's Index Coverage report. This free tool shows detailed information about the index status of the web pages of your website. The report also logs all errors Googlebot encountered when crawling a page. Then you can make adjustments to your web pages to eliminate all errors. 
It's not necessary to check the index coverage report every day, Google says because emails will be sent out whenever Search Console detects a new indexing error.