Dressing in line with your brand will improve your professional success whether you're climbing the corporate ladder or running your own business. With a personal brand, you stand out from the competition and earn the respect of both clients and coworkers. Learning how to dress according to your brand should be more than simply an afterthought because your wardrobe is a component of the packaging for your personal brand. It should be an intentional approach to help you make a lasting impression.
I've made the process of creating and dressing in accordance with your personal brand simple through my work  consulting clients to ensure you're saying precisely what you want to with your wardrobe.
With these three questions, you may develop yo personal brand and dress according to your brand
In order to determine what your personal brand actually is (or ought to be), ask yourself these three questions.
1: Based on your appearance, what do you want people to think of you?
It's just not true, despite the fact that we prefer to pretend as a society that we never form snap judgments about others. Studies reveal that it takes people between a tenth of a second and seven seconds to form an opinion of you. Since it takes longer than seven seconds for someone to genuinely come to know you, Therefore, it's crucial to manage what they feel and see when they contact with you. You may start building your own brand and start making wardrobe choices after figuring out exactly what you want people to think of you.
Select the phrases that you want people to use to describe you:
Strong?
Accessible?
Reputable?
Convinced?
If you purposefully dress in line with your brand, you can consciously communicate any of these attributes through your wardrobe. Dressing for your brand is important for both your in-person and online appearance. When your audience's view of you is constrained, whether it's during an hour-long virtual presentation with colleagues or just a quick Zoom check-in with a dependable client, you can expect them to pay much closer attention to what they see on the screen and use it to form an instantaneous opinion of the brand you're presenting.
2: Is the way you portray yourself now consistent with the impression you want to make on people?
You can evaluate your clothing after deciding on the exact terms you want people to associate with your personal brand.
How much effort, if any, are you doing to deliberately align your appearance with how you want other people to view your personal brand?
People sometimes lose sight of the importance of creating a deliberate brand image and wearing appropriately when pursuing professional goals, and this is evident in their closets. You'll have more physical and mental room to be deliberate about the message you want to express with your wardrobe if you get rid of the clothes you wore in your early 20s, impulse buys, items that are never worn, and anything else that doesn't correspond with your personal brand.
3: Have you assembled your ideal team?
Who has the time to carry out their personal brand on a daily basis, even when they have a concept of what they want it to say? Most busy professionals don't, and they prefer to use their free time to reconnect with their family or pursue interests rather than determining which white t-shirt will fit them best.
Therefore, delegation is crucial. By entrusting a professional with your fashion needs, you may avoid the time-consuming process of figuring out and modifying what outfits actually accomplish your personal brand aim. More significantly, you will demonstrate to yourself that you are worthy of the financial and professional investment. Get your dream team together for your personal brand, which should include an image consultant, a makeup artist, and a hair stylist.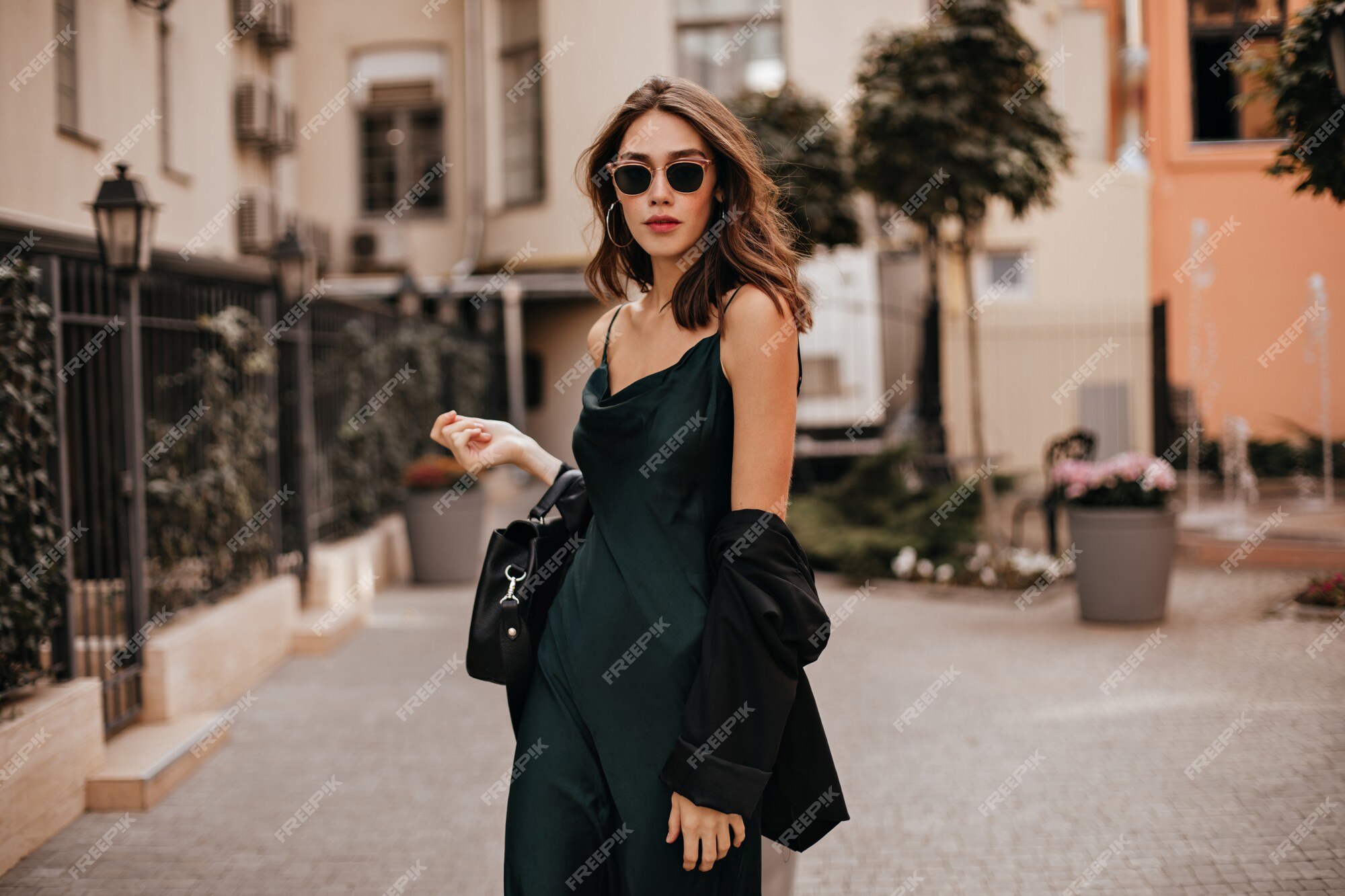 Your personal brand is no different than any other brand
Your 
brand 
got 
a 
name. 
It 
has 
a 
unique 
appearance.
In order to maintain their (brand) leadership, effective brands constantly advance and make adjustments as needed. You also want your visual identity to be strong and distinct, just like a brand. Recognizable, its message must be obvious. Consistent. Up-to-date. Best-in-category.
As soon as you go outside your private home, you are "living the talk." And similar to branding, if your outside package does not reflect your own brand, it becomes unclear to others. It is perplexing to wear the newest fashion followed by clothing that is well past its "Wear-Me-By" date.
Nothing will boost your self-confidence and self-esteem more than sending conflicting signals and observing the confusion on other people's faces.
You don't want to be let down by your appearance
As we age, presence is something that is easy to lose. And at just that moment, you don't want to fall behind. Leaving a space for "other Personal Brands" to climb the ladder and take your place. Let's have a mindfulness session on branding you if you haven't taken the time to consider your personal brand and how you come across to others.
What is your visual brand telling others if you're not content with the way you appear and how you come across? What does your distinctive brand message convey to others? You don't want your coworkers or customers to experience a muddled brand. You can lose out on a promotion, a board position, a new business opportunity, and much more. Keep in mind that you are the one in command of your brand.
Whether you're running a board meeting or going out with friends on the weekend, your personal branding and sense of style are evident in whatever you wear.
Your confidence will be sky high as a result of having a powerful visual identity. The inner and the exterior will be aligned through your personal branding strategy. And you'll like it.
Summary
Instead, talk about your wardrobe problems and determine whether you only need a few new outfits to get your style back on track. Alternatively, if you don't have the time or want to browse the stores, hiring a personal stylist to manage your wardrobe may be the best option. Or you might just ask for a corporate capsule outfit that suits your professional life. I hope you will get your answers on hoe to dress according to your brand. Please leave a comment below if you have any query.
Read Also:https://howtothings.net/personal-care-and-style/how-to-style-a-sweater-dress/
If you wants to know about how to dress for your body shape,