Do you have to commute twice a week in a carpool with a coworker you call "Smokey" in secret? It can seem impossible to get cigarette smell out of clothes but there are several techniques worth trying before throwing those smoky items in the garbage. If you've ever spent some time in a bar where there are a lot of smokers or time around a campfire on a getaway weekend, so, you are aware of how easily smoke can contaminate your clothing and leave it smelling like an ashtray. You may smell this offensive stench without even lifting your shirt to your nose. Fortunately, there are a few helpful methods that you may employ to minimize this offensive odor of smoke. Read on to learn more about how to get cigarette out of clothes.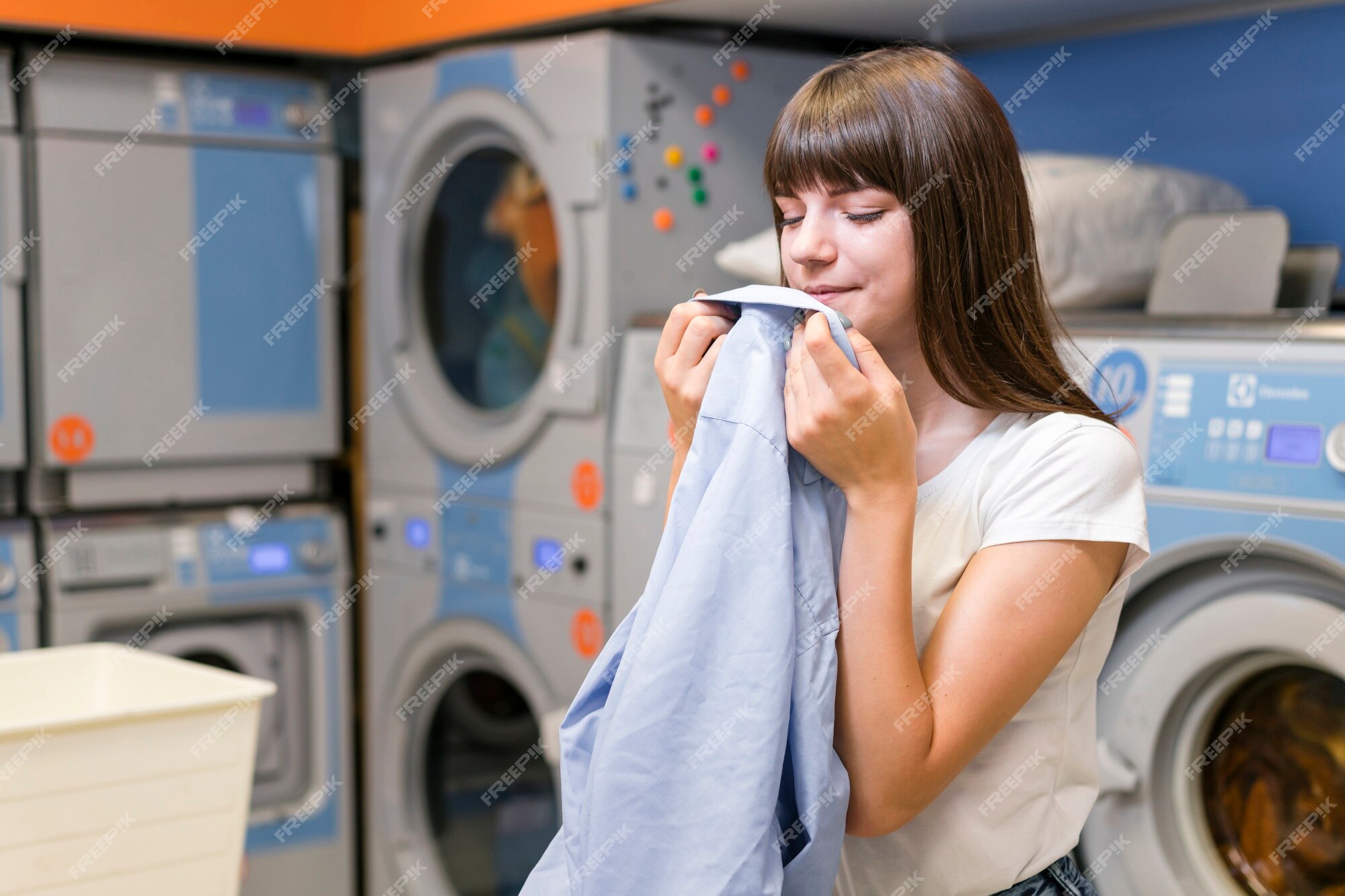 How to Get Cigarette Smell out of clothes without Washing
When you're on the road and have spent some time by a campfire, you might not have access to a washing machine and wonder how to get cigarette smell out of cloths. Try one or more of these methods to eliminate smoke odour from clothing without washing it the next time it occurs to you:
#1: Let your clothes air out
Allowing your clothing to sit outside in the open air is one of the simplest methods to improve the smell of your clothing in the absence of a washing machine. When you hang your clothing outside in a well-ventilated place, you should be able to get rid of the Smokey smell that has developed few days before.
#2: Experiment with Baking Soda
If you've ever opened a box of baking soda, you probably noticed that one of its applications is odor eradication. Put your clothing in a sizable trash bag or plastic shopping bag before using this cure. After that, add roughly half a cup of baking soda and close the bag securely. To give the baking soda a chance to coat your garment, shake the clothing with the baking soda for about 2 minutes. Leave it overnight so that the baking soda can remove the smoky odour from saturated garments. After that shake the baking soda out of the clothes the following day after opening the bag outside. This should also aid in eliminating the scent of cigarettes from clothing.
#3: Make Use of Steam
When you don't have access to a washing machine, you can also use steam. Make sure that steaming is permitted for your outfit by checking the label on the maker. Take distilled water and pour it into an iron with a steaming setting. To get rid of the unpleasant smell, use this on your clothing. Additionally, you can use a 3 to 1 mixture of distilled water and rubbing alcohol to assist get rid of the smell.
#4: Make an odor-removal spray
Use an odor-eliminating spray in addition if your clothing still smells like smoke. You can purchase these commercially or make your own. To achieve this, fill a spray bottle with an equal mixture of water and vinegar. After that, stir in 20 or more drops of essential oil. Lemon or mint smells are both excellent options.
Methods for Using a Washing Machine to Remove the Cigarette Smell out of Clothes
The ability to wash your clothes in a washing machine makes it simpler to remove cigarette odor from clothing. So, the next time you encounter this issue and require an immediate fix, try applying one or more of these four suggestions:
Vinegar Solution
Place your clothing in a sink or washbasin and add a solution of 1 cup vinegar and warm water before washing it. A few drops of essential oils with the scents of lemon, orange, or lavender can also be added to your garment to try and freshen it up. After soaking your clothing for an hour, wash it according to the manufacturer's instructions.
Lemon Juice
Lemon juice that has just been squeezed can also be useful. Squeeze one to three lemons until you have a half cup of lemon juice. When your garment starts its first cycle, add this to it. This should assist in getting rid of unpleasant smells like smoke and other filthy aromas.
Vodka
When you have unpleasant odors that you need to get out of your clothing, alcohol can be used as an odor remover. When you need to get rid of unpleasant aromas like smoke, get a cheap bottle of rubbing alcohol or vodka and pour 1/2 cup into your washing machine. Run your washing machine frequently after that, just as you would for any other kind of load.
Boosters for laundry scent
Utilizing commercial or natural laundry scent boosters is another suggestion you can use when asking how to get smoke smell out of clothes. These are available commercially in your neighborhood grocery shop, or you may make your own homemade laundry aroma enhancers using essential oils. You must combine 20 drops of your preferred essential oil with either one cup of rock salt or one cup of sugar to accomplish this. You may use pretty much any flavor you choose, whether it's peppermint, orange, lemon, lavender, or anything in between.
Use hot water to wash them
For the majority of cleaning needs, hot water works wonders. To be sure the fabric of your clothing can withstand heat, check the wash tags twice.
Look into alternative washing options
You can also experiment with adding ammonia and/or borax to the wash cycle. Be careful and adhere to product directions, especially if there are kids nearby. These include hazardous substances. If you're feeling particularly inventive, there are suggestions that you can get rid of cigarette odors by adding a capful of mouthwash or a can of your favorite cola beverage to the wash.
Try using horse-blanket detergent
There are detergents available that are designed specifically to clean horse blankets, and they are secure to use on clothing for people as well. They should be able to eliminate cigarette smell if they can eliminate smells from stables and horses.
Utilizing an ozone generator should be done with caution
Some individuals advise putting all of your smoke-scented clothing in a room with an ozone generating machine and closing the door for a few days if you have a lot of them, such as if you recently purchased a smoker's wardrobe. (Always adhere to the ozone generator's directions.) Please use extreme caution if you select this approach. Ozone is harmful to your health, and the majority of the cleaning/disinfecting claims made by ozone generator manufacturers lack solid scientific support. Nevertheless, there is some proof that ozone generators might aid in the odor removal process when it comes to secondhand smoke.
Read Also: https://howtothings.net/life-hacks/how-to-get-vaseline-out-of-clothes/
Wants to know more about how to get smell out of clothes? click https://www.youtube.com/watch?v=eZ_VmS8HqZM